Beefy Good Times
Sunday 29th April
At Kitty Fisher's, although we understand that this is the weather for rosé and the season for lamb, what we really lust after when lining up our Sunday roast is some ridiculously delicious British BEEF, preferably with a glass of Rioja…
So, on Sunday 29th April, that's what we'll be cooking. Slithers of perfectly done rib roasted on our wood fire, with braised cheek, Yorkshire puddings, our famous crispy potatoes, carrots with wild garlic and cheesy leeks.
And we'll be opening some magnums of this beautiful wine.
---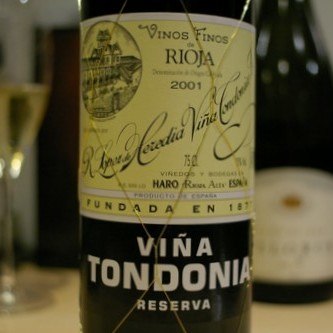 ---
Excitingly, we will now be running Beefy Good Times EVERY LAST SUNDAY OF THE MONTH, so we can be your regular haunt come rain or shine, for the best Sunday lunch, every month of the year. Online and telephone booking now open.
Tickets are £50 per person for 3 courses. Visit kittyfishers.com, email bookings@kittyfishers.com or call 0203 302 1661 to book.

Kitty x